I've noticed that when you post a link to a question or answer in chat, and it oneboxes it, it doesn't use the favicon, but instead uses the scaled down apple-touch-icon.
Here're some comparisons, with the favicon on the left and the current apple-touch-icon on the right:

vs

vs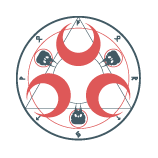 vs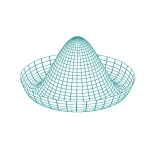 vs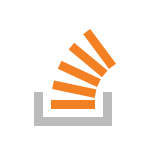 vs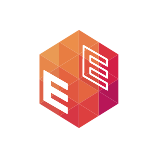 vs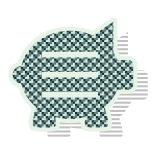 vs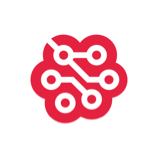 vs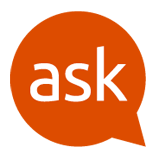 vs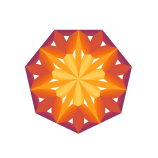 vs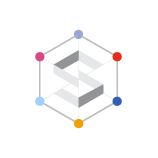 vs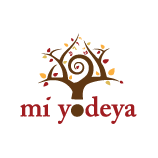 vs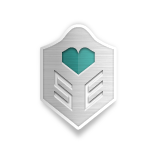 vs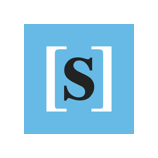 Besides just looking different, the first two had kind of bad rendering bugs in older versions of Firefox because they had to be downscaled so much:
Many of them (but not even all) also have their scale very messed up by all the whitespace surrounding them, which looks bad.
Can you change it?