This question was flagged for mod attention because it had been moved to Server Fault even though it was really a programming question.
So I try to edit it before reopening. That doesn't work. I figure it's because the question is still locked, so I go unlock it. Then I go ahead and reopen it. It still says "migrated to serverfault.com", so I hunt around and discover the "clear migration history" option. Great. So I click it and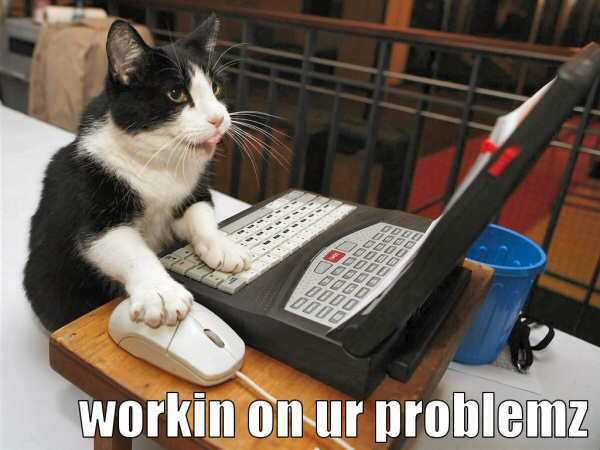 Uh oh.
What did I do wrong? Is this a bug?
Should I even be reporting this publicly?