I am a 10+ years of XP Web and PHP Developer living and working in Lyon, France.
I am co-author of the book « PHP 7 avancé » and author of « Développer une Extension PHP 5 ».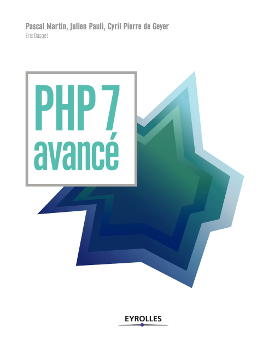 I occasionally write about Web Development, and mostly about PHP, in French or in English, on my blog.
There is a pretty light version of my CV on Careers, and you can follow me on @pascal_martin.
Member for

9 years, 11 months

Last seen

Jun 4 '16 at 19:54